Aviation
Emirates Airline Opens Two New Destinations in India for Its Customers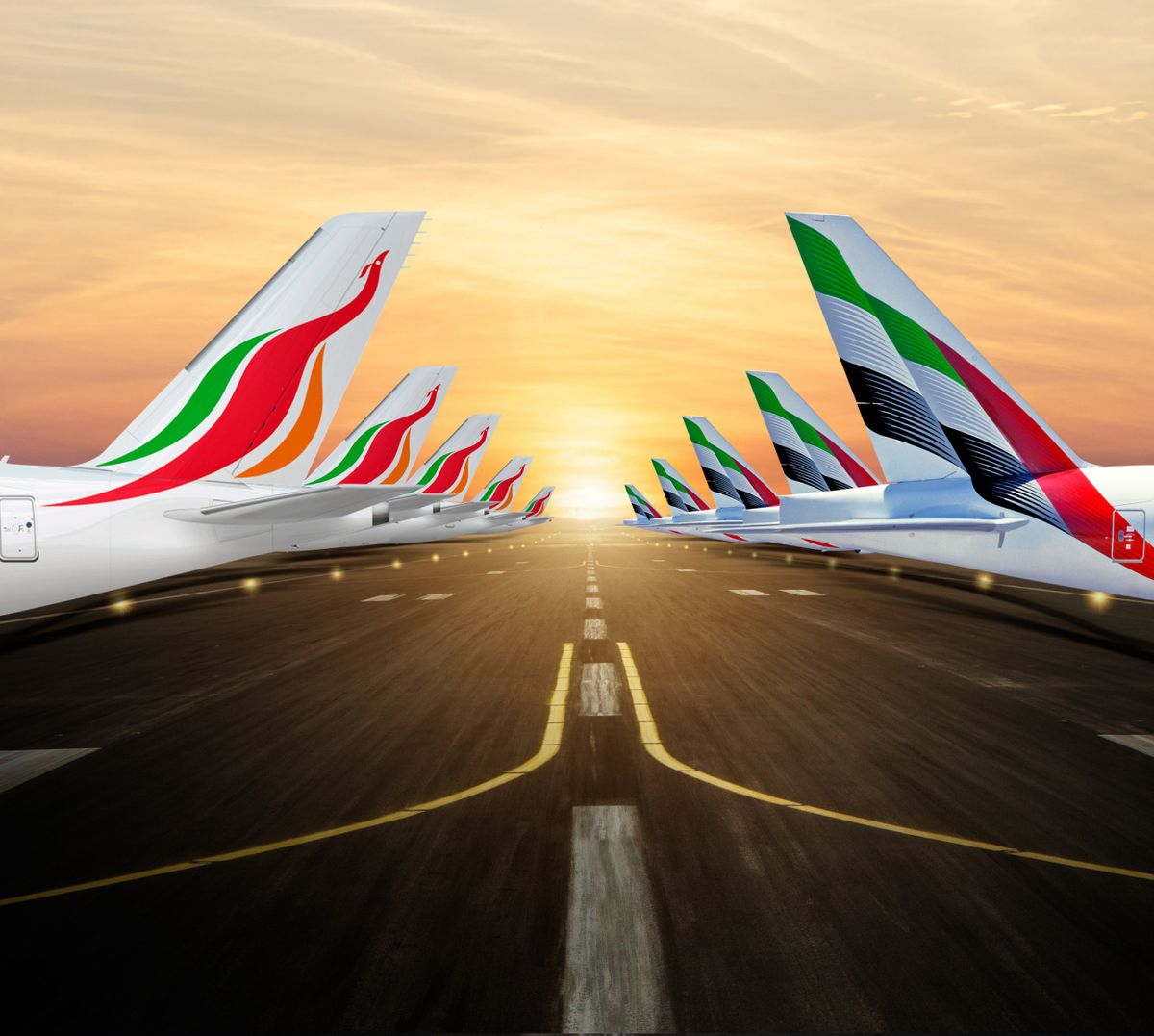 Dubai/Colombo, 19 September 2023 - A landmark reciprocal interline agreement has been inked between Emirates and SriLankan Airlines. This collaboration aims to provide improved connectivity for both airlines' passengers by offering access to several new destinations via their hubs in Dubai and Colombo, under one ticket with the added convenience of baggage transfers.
Emirates' passengers now have a wider range of options with 15 regional destinations operated by SriLankan Airlines via Colombo. Notably, this includes two previously unavailable Indian locations: Madurai and Tiruchirapally. The network also expands to cover Gan Island in the Maldives and other popular spots in the Far East and South Asia such as Cochin, Chennai, Hyderabad, Malé, Bangkok, and more.
On the flip side, SriLankan Airlines' clientele will be treated to Emirates' vast global network, connecting them to 15 cities beyond Dubai. These include various destinations in the Middle East, Africa, Russia, and the US.
Prospective travelers can swiftly book their next adventure on the airlines' official websites or through their preferred travel agencies.
Adnan Kazim, Emirates' Chief Commercial Officer, expressed his enthusiasm about the partnership, highlighting the seamless travel experience customers can expect. He hinted at a potential expansion of the cooperation between the two carriers.
Richard Nuttall, CEO of SriLankan Airlines, shared a similar sentiment, emphasizing the longstanding relationship between Emirates and Sri Lanka and the benefits this collaboration offers to the nation's tourism sector.
Emirates' association with Sri Lanka dates back to 1986. The airline has ferried over 11 million passengers between the nations since its inaugural service. With two daily direct flights and an additional service via Malé, Emirates remains the only international airline offering First Class services to Sri Lanka, ensuring unparalleled comfort for its passengers.