Trade
Saudi Arabia Enhances Maritime Connectivity with New India Gulf Express Freight Service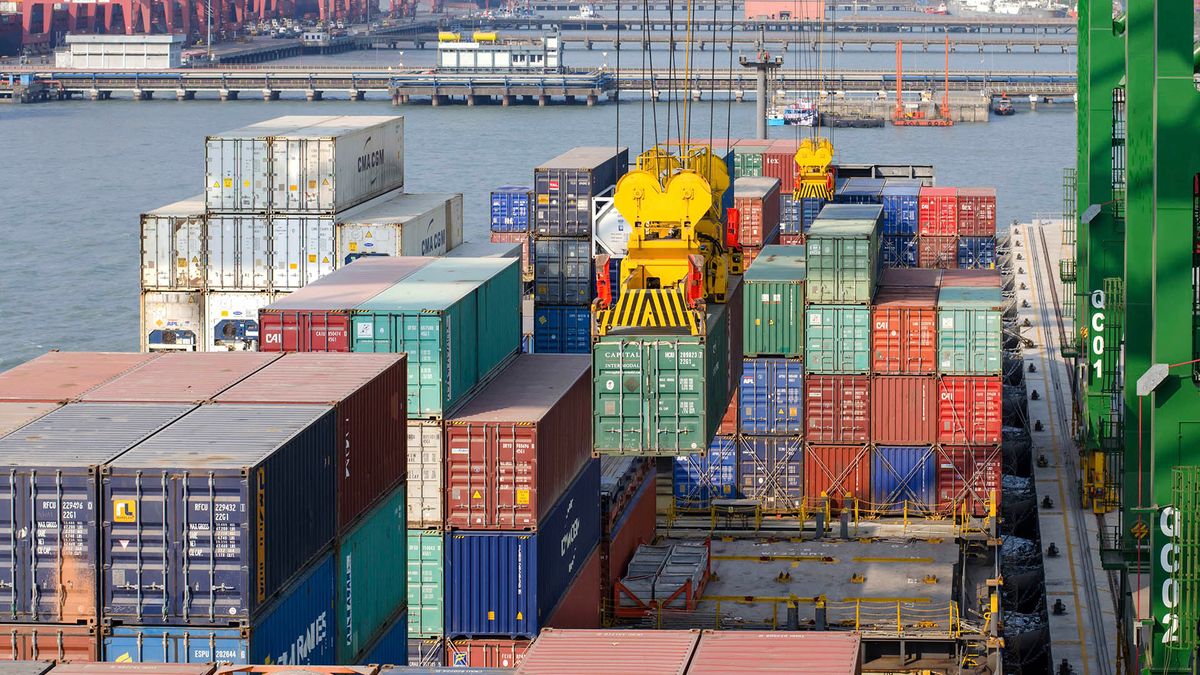 October 30, 2023 - In a significant strategic move, the Saudi Ports Authority (Mawani) has unveiled its plans to introduce the India Gulf Express freight service, managed by the French container carrier CMA CGM, to King Abdulaziz Port. This development is part of Saudi Arabia's ongoing efforts to fortify its maritime links and solidify its standing as a dominant force in logistics and economics.
The direct route is set to establish a crucial connection between Dammam and seven major maritime hubs: Nhava Sheva, Mundra, Mangalore, Colombo, Jebel Ali, Khalifa, and Umm Qasr. The service will feature weekly sailings, utilizing a fleet of four vessels, each boasting a substantial capacity of up to 9,800 TEUs.
The introduction of this new rotation is expected to significantly enhance the trade capacity, competitiveness, and connectivity of the esteemed King Abdulaziz Port, consequently benefitting the entire Kingdom. The primary goal is to provide quicker transit times and more cost-effective solutions for local exporters, aligning seamlessly with the objectives outlined in Vision 2030, which seeks to establish Saudi Arabia as a paramount player in logistics and economics.
This landmark move, bringing the India Gulf Express service to King Abdulaziz Port, represents the 25th addition to Saudi Arabia's ever-expanding network of maritime connections facilitated by Mawani since the beginning of the year. These collective efforts have contributed to an impressive rise in the UNCTAD's Liner Shipping Connectivity Index (LSCI) score for Saudi Arabia during Q3, reaching 77.66 points, marking a notable increase from the Q2 score of 76.16 points.