Saudi Arabia
Saudi Arabia's Imports in Q2, 2023: India Holds 5.2% Share, China Dominates with 20.9%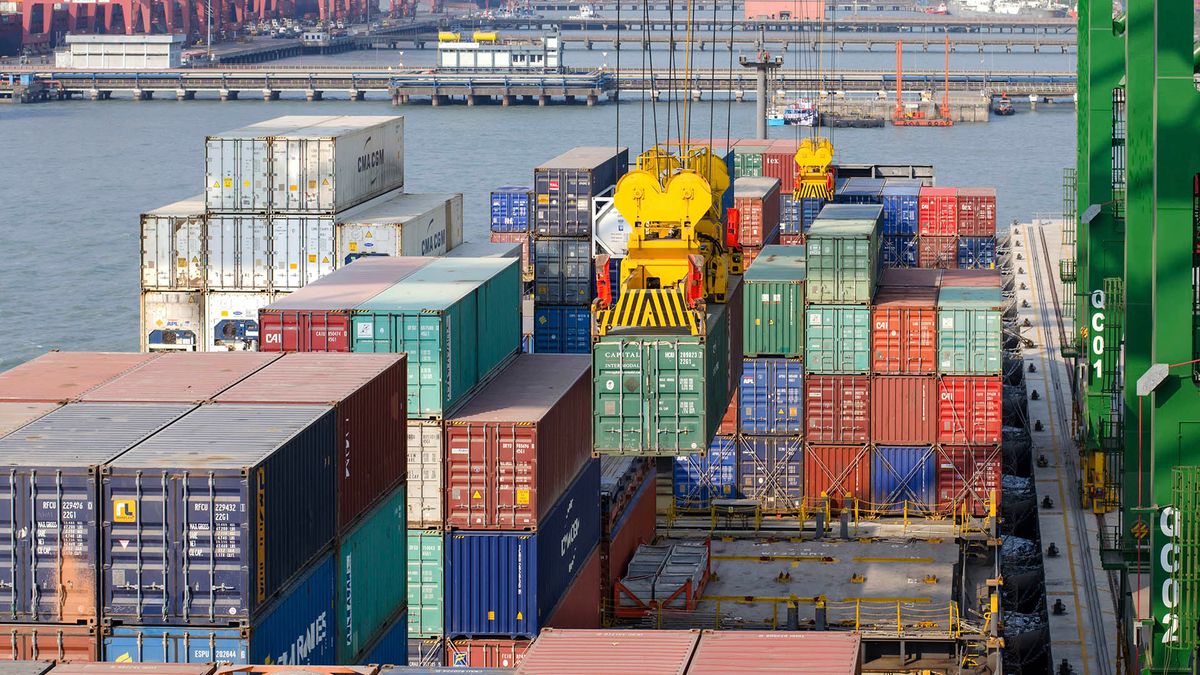 The latest data from the second quarter of 2023 provides a window into Saudi Arabia's evolving import dynamics with the world's leading economies. Overall, Saudi Arabia observed a modest 2.0% growth in its global imports compared to Q2 2022, amounting to 178,877 million Riyals as per the data released by statistics agency of Saudi Arabia.
China continues to be at the forefront, claiming a substantial 21% share of Saudi Arabia's total imports. Their foothold in the Saudi market not only remains firm but also showcases positive growth. On the other hand, India's stance appears less robust, capturing just a 5.2% share and showing a downward trend in growth.
China, an essential trade partner for Saudi Arabia, has further strengthened its foothold. The Q2 data for 2023 highlights an increase of 9.1% in China's exports to Saudi Arabia compared to the same quarter in the previous year, taking the total to 37,371 million Riyals. As a result, China dominates Saudi Arabia's import market with a hefty 20.9% share.
On the other end of the spectrum, India has witnessed a decline. Its exports to Saudi Arabia shrunk by 8.9% from the second quarter of 2022 to the same period in 2023, tallying up to 9,343 million Riyals. Consequently, India's share in the total Saudi imports stands at 5.2%, indicating a need for both nations to introspect on trade dynamics. However, India can increase its trade manifold as India's Union Minister of Commerce highlighted the potential to amplify the existing trade value of around $52 billion to an impressive $200 billion during the recent visit of Saudi Arabia's Minister of Investment to New Delhi.
While China and India have shown opposite trends, other key nations also experienced shifts. The United States, a prominent player in the global export market, saw its exports to Saudi Arabia drop by 3.6%, bringing their total to 15,101 million Riyals and holding an 8.4% share of Saudi's total imports. Meanwhile, the United Arab Emirates (UAE) faced a decrease of 5.4%, settling at 10,636 million Riyals and a 5.9% share.
Saudi Arabia's import trends provide a mirror to the evolving global trade dynamics. While China continues to expand its influence, countries like India, the USA, and the UAE must recalibrate their strategies to maintain or improve their trade standings.