Saudi Arabia
Saudi Crown Prince Mohammed bin Salman Embarked in New Delhi for G20 Summit and State Visit of India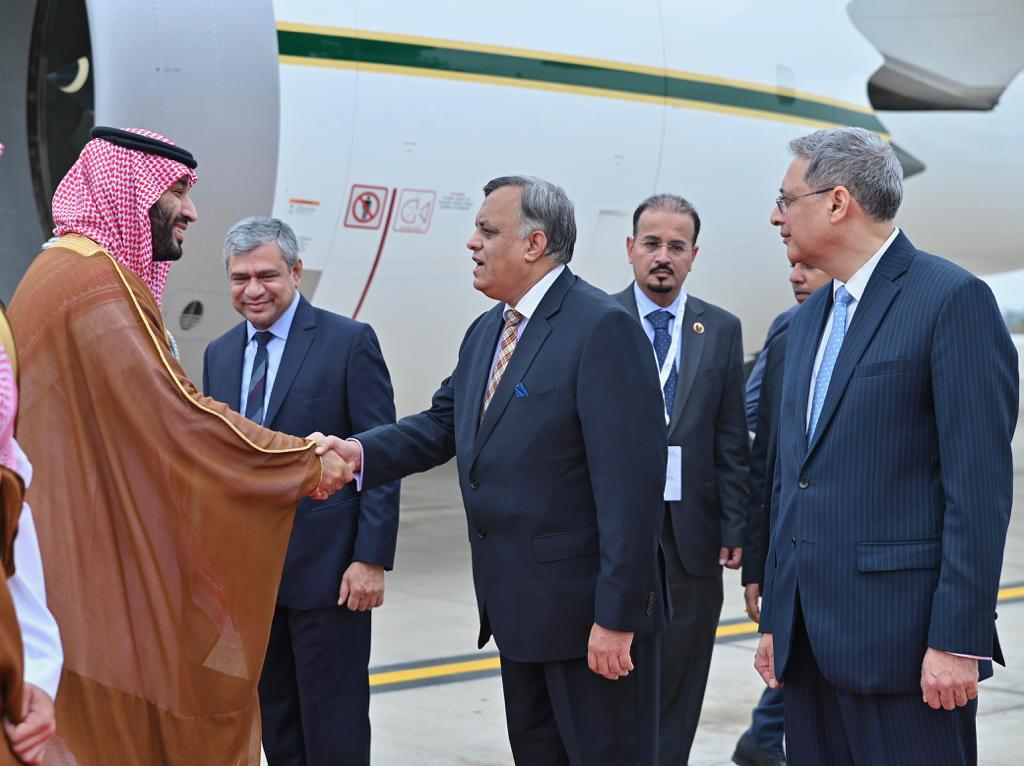 NEW DELHI, Sept 9, 2023 - In a move that underscores the strengthening ties between India and Saudi Arabia, His Royal Highness Prince Mohammed bin Salman bin Abdulaziz Al Saud, the Crown Prince and Prime Minister of Saudi Arabia, embarked in New Delhi on a three-day visit to India from September 9-11, 2023, at the behest of Prime Minister Narendra Modi.
Prince Mohammed will be attending the G20 Summit scheduled for September 9-10, followed by a formal State visit on September 11. This marks his second State visit to India since February 2019. Accompanying the Crown Prince is a delegation of senior officials and ministers, reinforcing the significance of this trip.
The visit reciprocates Prime Minister Modi's journey to Saudi Arabia in October 2019, a trip that culminated in the establishment of the Strategic Partnership Council between the two nations.
On the agenda for September 11 is a meeting with the President of India, followed by bilateral discussions with Prime Minister Modi. The leaders will preside over the inaugural Leaders' Meeting of the Strategic Partnership Council, examining strides made in diverse areas such as politics, security, economy, investments, and cultural cooperation.
Historically, India and Saudi Arabia have always maintained a warm and friendly relationship, bolstered by significant people-to-people interactions. Trade between the two nations reached an unprecedented USD 52.75 billion in the fiscal year 2022-23. India ranks as Saudi Arabia's second-largest trading ally, with Saudi Arabia being India's fourth.
Apart from trade, energy partnerships dominate the alliance. Additionally, the vast Indian diaspora in Saudi Arabia, approximately 2.4 million, continues to play an integral role in fostering relations. Saudi Arabia's commendable efforts in facilitating the Hajj pilgrimage for over 175,000 Indians annually also cements their multifaceted bond.
As regional dynamics evolve, this visit promises to be a pivotal moment in charting the future course of India-Saudi Arabia relations.