UAE
UAE and Saudi Arabia: A Combined 35% of Indian Nationals' Departures Abroad in September 2023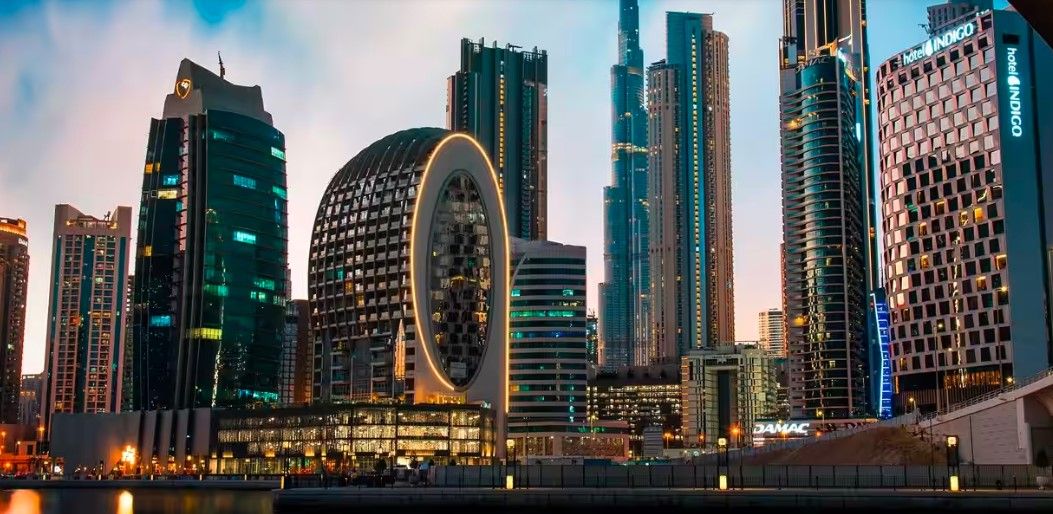 September 2023, a whopping 24,64,253 Indian nationals set out on international journeys, marking a substantial increase compared to the 21,81,964 departures in September 2022 and 23,54,445 in September 2019. This remarkable growth of 12.9% from 2022 and 4.7% from 2019 showcases the growing wanderlust of the Indian populace.
Two nations stand out as the top destinations for Indian travelers. The United Arab Emirates (UAE) remains the preferred choice for a quarter of Indian nationals, thanks to its large and thriving Indian diaspora. Meanwhile, Saudi Arabia holds an irresistible allure due to the significant number of Indian pilgrims embarking on the sacred Hajj and Umrah journeys, making it the second most popular destination, constituting 11% of Indian departures.
Taking a broader view, the January-September 2023 period witnessed a staggering 2,03,92,433 Indian nationals venturing overseas. This is a substantial increase from the 1,55,34,760 departures recorded during the same period in 2022 and only a marginal growth from the 2,02,66,662 departures in 2019. The 31.3% surge compared to 2022 indicates a thriving travel industry, while the modest 0.6% rise from 2019 underlines the resilience of the Indian travel market.
Much like in September, the UAE and Saudi Arabia continued to dominate the list of preferred destinations during this nine-month period. The UAE attracted 25% of all Indian departures, reflecting its significance as a thriving hub for employment and business opportunities. Saudi Arabia maintained its position as the second most sought-after destination, constituting 11% of departures, primarily due to the sacred pilgrimage activities.