Migration
77% of Indian Students in Arab Countries Choose UAE for Their Studies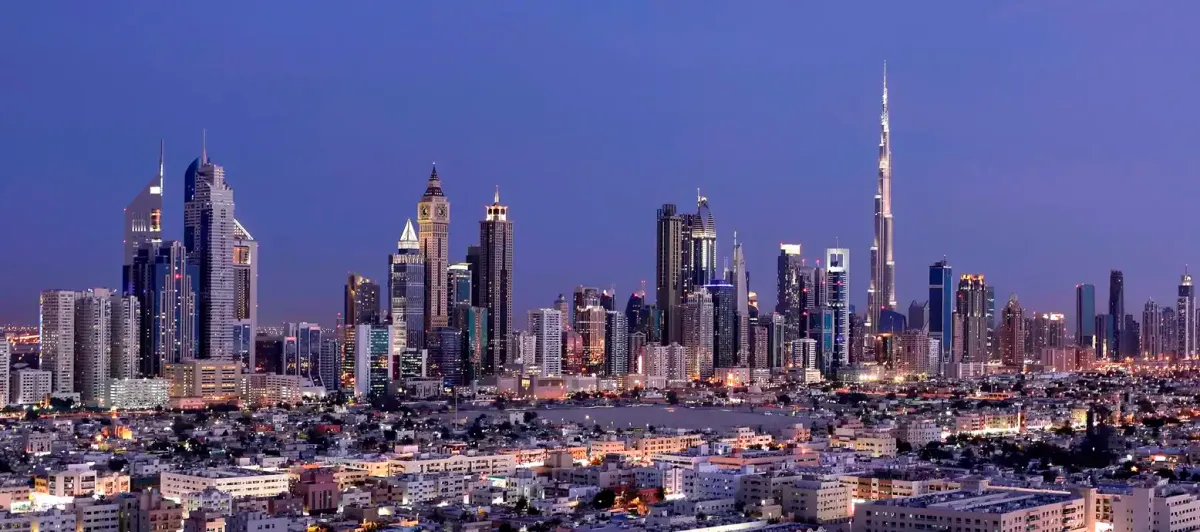 Indian students have always shown a penchant for seeking quality education abroad. With globally recognized institutions and diverse cultural experiences, countries like the United States of America, Canada, the United Kingdom, Australia, and Germany have traditionally been top choices, drawing a massive 72% of the total Indian student diaspora. However, a closer look at the data from January 2019 to June 2022 released during parliament question reveals a burgeoning interest in Arab nations as preferred educational destinations.
Of all the Arab nations, the United Arab Emirates stands out as the most favored destination, with 17,998 Indian students marking their academic journey in the country. This represents a dominant 77% of the total Indian student population in Arab countries. The appeal of the UAE is not merely coincidental. The country has seen several Indian institutes and universities setting up their branches, providing a familiar curriculum in a foreign setting, making it an attractive proposition for students.
Egypt has attracted 1,221 Indian students, comprising 5.2% of the Indian student share in Arab countries. A close competitor to Egypt, Saudi Arabia has seen an enrollment of 1,201 Indian students, which is 5.1% of the total in Arab nations. Qatar and Oman host 915 and 692 Indian students, representing 3.9% and 3% of the share respectively.
Of the 1,536,146 Indian students enrolled abroad, only 23,351 have chosen Arab countries, which equates to a modest 1.5% of the total. However, Arab nations, led by the UAE, are emerging as notable destinations for Indian students. The presence of Indian educational institutions in these countries, combined with their socio-economic growth, promises a bright future for academic collaborations. While traditional Western countries continue to be the primary choice, the Arab world is gradually carving a niche for itself in the global educational landscape for Indian students.