Energy
Abu Dhabi's IHC to Dispose its Stakes in Adani Units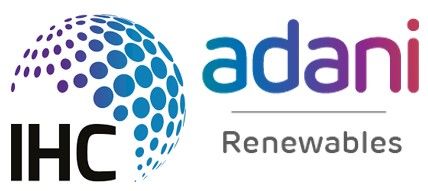 Abu Dhabi, Sept 28, 2023 - The Abu Dhabi-based International Holding Company (IHC) announced its decision to dispose its Foreign Direct Investment (FDI) in Adani Green Energy Ltd and Adani Transmission Ltd. This move comes as part of IHC's broader portfolio rebalancing strategy.
Green Energy Investment Holding RSC Ltd and Green Transmission Investment Holdings RSC Ltd, both subsidiaries of IHC Capital Holding LLC, have finalized an agreement with an undisclosed buyer for this divestment.
It's noteworthy to mention that IHC had earlier reported in May 2022 about the successful completion of an AED 7.3 billion (approximately USD 2 billion) investment transaction in three Adani Portfolio companies: Adani Green Energy Limited (AGEL), Adani Transmission Limited (ATL), and Adani Enterprises Limited (AEL).