Investment
Dubai based Sobha Developers to Invest Rs. 10 billion in Sabarmati Riverfront Development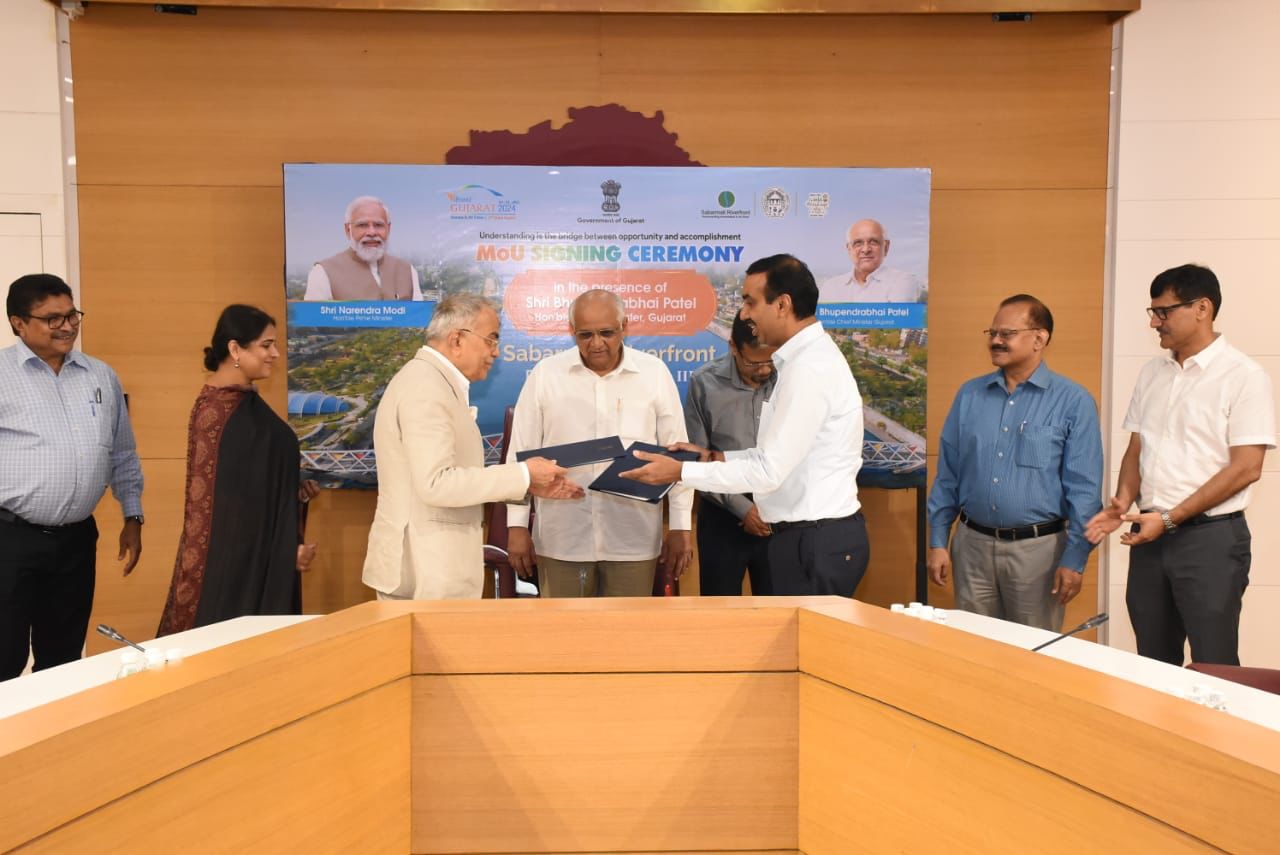 Gandhinagar, 30 September 2023: In a significant development for Ahmedabad's infrastructure, the Gujarat government has sealed a deal with Dubai-based Sobha Developers. The memorandum of understanding (MoU) entails an investment of Rs. 10 billion by Sobha Developers over the next five years for the development of a 4.5 km stretch in the Phase-II of the Sabarmati Riverfront.
The announcement was made in the presence of Gujarat Chief Minister, Bhupendra Patel and the chairman of Sobha Reality. Sobha Developers will spearhead the construction and development activities of this ambitious project.
The collaboration underlines the government's commitment to enhance the city's infrastructure and is expected to give a significant boost to the aesthetics and utility of the Sabarmati Riverfront.