UAE
IIT Delhi Establishes Research-Centric Campus in Abu Dhabi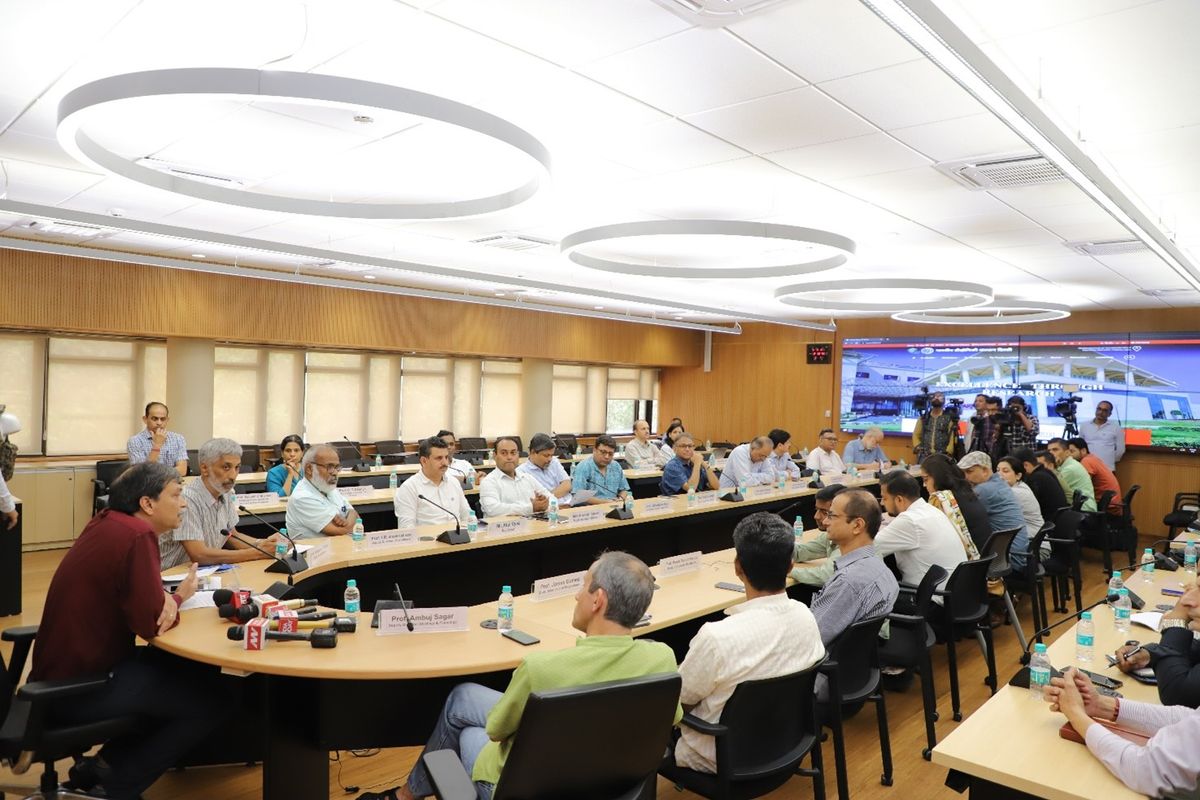 NEW DELHI – The prestigious Indian Institute of Technology (IIT) Delhi is branching out internationally with a new campus in Abu Dhabi. As described by Prof. Rangan Banerjee, the IIT Delhi-Abu Dhabi campus aims to be a hub of research, contributing extensively to the academic landscapes of both Abu Dhabi and the UAE.
Currently housed in a temporary location, the customizations are underway to align with IIT Delhi's standards. The official commencement of the campus operations is slated for the next few months, with academic programs launching in early 2024. Plans to transition to a permanent location are also on the horizon.
The new international campus will offer undergraduate, postgraduate, and doctoral programs in an array of fields such as Energy and Sustainability, Artificial Intelligence, Computer Science and Engineering, Healthcare, Mathematics and Computing, and more, spanning the realms of engineering, sciences, management, and humanities.
Connecting with Abu Dhabi's Young Minds
To foster engagement within the Abu Dhabi educational community, IIT Delhi has initiated several outreach events. Recently, from July 18-20, 2023, an enlightening Summer Outreach program was held in Abu Dhabi, showcasing trending domains such as assistive technologies, healthcare, biosciences, and AI, to name a few. Over 100 local students participated, and the event, particularly the hands-on activities, garnered enthusiastic feedback.
Moreover, a three-week intensive Mathematics immersion program for selected high school students is currently ongoing in Abu Dhabi, steered by IIT Delhi's faculty.
Earlier in the month, from July 10-19, the Future Changemakers Summer Bootcamp was organized at IIT Delhi for Abu Dhabi students. The program delved into contemporary subjects like climate change, design thinking, AI, and more. Visiting students were not only privy to academic insights but also enjoyed a taste of life at IIT Delhi's campus, complemented by off-campus excursions, including a tour of the new Parliament building.
As the formal inauguration of IIT Delhi-Abu Dhabi approaches, further details regarding administrative and academic policies are anticipated.