Visits
India and UAE to Strengthen Economic Ties in the Upcoming High-Level Task Force Meeting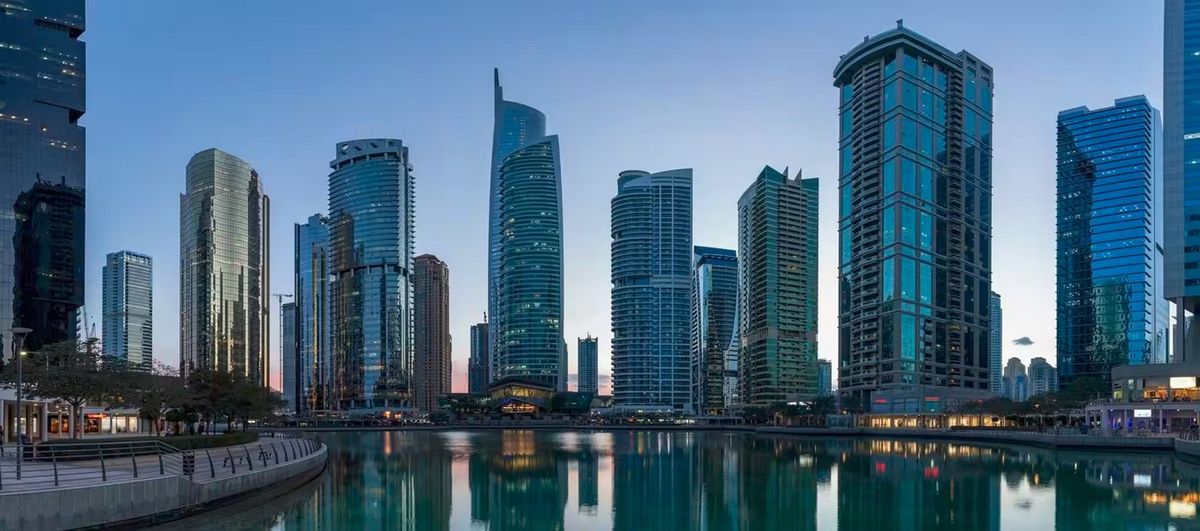 New Delhi, October 4, 2023: In a bid to strengthen India-UAE economic relations, Piyush Goyal, Union Minister of Commerce & Industry, Consumer Affairs, Food & Public Distribution and Textiles, will be visiting the United Arab Emirates on October 5th and 6th. He is set to co-chair the 11th session of the India-UAE High Level Task Force on Investments (HLTFI).
During the visit, key discussions between the Indian delegation led by Minister Goyal and the UAE delegation, headed by Sheikh Hamed bin Zayed Al Nahyan, will focus on challenges and issues related to investments by both nations in each other's territories.
This meeting provides a platform for both nations to review the achievements and outcomes of their joint task force since its establishment in 2013. Furthermore, it will open avenues for facilitating investments in mutually beneficial sectors, promoting economic growth.
Additionally, Minister Goyal is scheduled to conduct bilateral meetings to discuss and improve general trade, investment, and collaborative areas. These discussions aim at reinforcing the ties between India and the UAE.
The India-UAE High Level Task Force on Investments, established in 2013, has been a cornerstone in promoting trade, investment, and enhancing economic ties between the two nations. Over the years, it has successfully tackled various challenges faced by companies on both sides.
Notably, this gathering follows the one-year anniversary of the signing of the India – UAE Comprehensive Economic Partnership Agreement (CEPA), making the occasion even more significant.