Tourism
India Dominates as Dubai's Leading Source Market with 1.4 Million Visitors in January-July 2023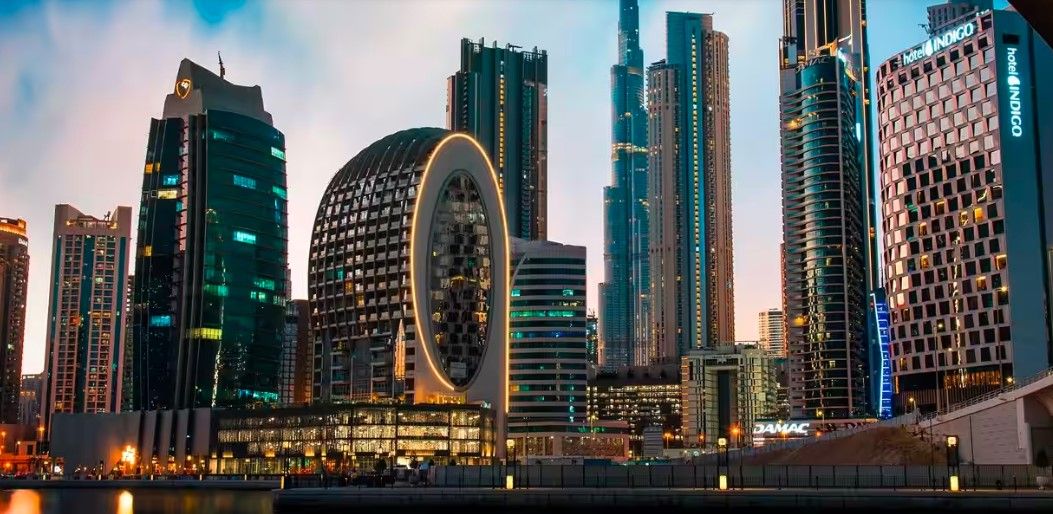 India remains the top source market for Dubai, with a commendable 1,415 thousand visitors in the first seven months of 2023. This marks a significant growth of 45.1% compared to January-July 2022, which saw 975 thousand visitors. Furthermore, Indian tourists now constitute 14.4% of the total visitors to Dubai, a rise from 12% in the previous year. This surge emphasizes the ever-growing bond between the two nations and the continuous appeal of Dubai to Indian tourists.
Russia stood out with an astounding growth of 93.4%, increasing its visitor count from 348 thousand in 2022 to 673 thousand in 2023. Factors such as enhanced bilateral ties, visa policies, and increased connectivity might be contributing to this sharp surge.
While the Kingdom of Saudi Arabia (KSA) witnessed a marginal decline of 0.4%, bringing the number down from 668 thousand to 665 thousand visitors, it maintained its position as one of the top three source markets. This reflects the strong intra-regional ties and the consistent appeal of Dubai for Saudi travelers.
The United Kingdom has shown a steady increase in the number of visitors. UK travelers to Dubai grew by 12.1% in the period under consideration, increasing from 568 thousand in 2022 to 637 thousand in 2023. This can be attributed to the long-standing relationship between the UAE and the UK and the strategic marketing efforts by Dubai's tourism board.
Oman, once a significant contributor to Dubai's tourism sector, saw a considerable decline of 31.3%. The numbers dropped from 880 thousand visitors in 2022 to 605 thousand in 2023. Factors such as regional travel dynamics and economic scenarios might have played a role in this decline.
In terms of overall visitors, Dubai saw a rise of 21.4%, with visitor numbers going up from 8,100 thousand in 2022 to 9,830 thousand in 2023. This suggests a positive momentum for Dubai's tourism sector, recovering strongly from global challenges.