Tourism
India Emerges as Qatar's Second-Largest Visitor Source with 250 thousand Arrivals in January-July 2023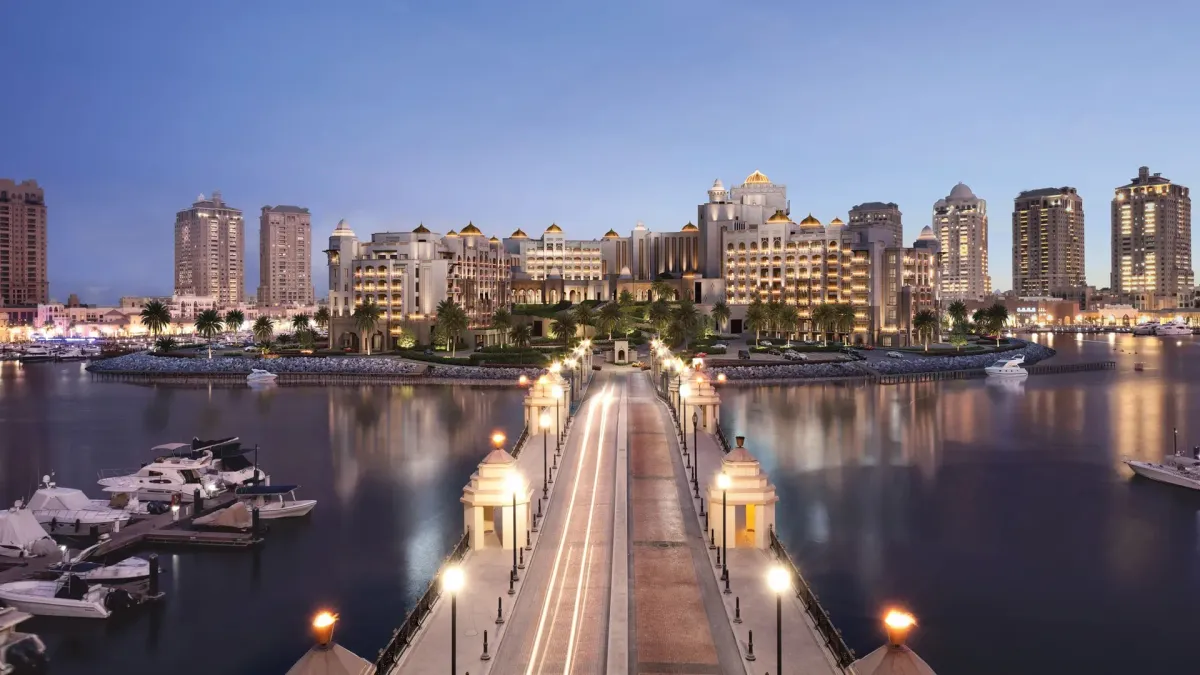 India, with 250 thousand visitors, stands as the second-largest source market for Qatar. Notably, it takes the lead among non-Arab countries, with a 10.7% share of total visitor arrivals.
Leading the chart is Saudi Arabia, accounting for a substantial 26.5% of the total visitor arrivals to Qatar. With 621 thousand visitors, the close geographical and cultural ties between the two nations reflect in these high numbers. Kuwait (90 thousand visitors, 3.8%), Oman (84 thousand, 3.6%), Bahrain (82 thousand, 3.5%), and the UAE (62 thousand, 2.6%) highlight the robust intra-Gulf travel dynamics. The close proximity, shared traditions, and mutual business interests among these countries play a pivotal role in these figures.
Germany emerges as a key European market, contributing 107 thousand visitors and making up 4.6% of the total.  With 94 thousand visitors, the USA occupies a 4.0% share. The UK, with its historical and contemporary ties to Qatar, brought in 80 thousand visitors, making up 3.4% of the total.
With a total of 2,342 thousand global visitors in the January-July 2023 period, Qatar continues to affirm its position as a leading travel destination in the Middle East. The diverse array of source countries reflects Qatar's universal appeal, strategic partnerships, and its efforts in offering a blend of tradition and modernity to the world.
Pakistan with 53 thousand visitors, accounting for 2.3% of the total arrivals is accounted another country from South Asia among top source market.