UAE
India Ranks Second in Foreign Company Branches in UAE for 2022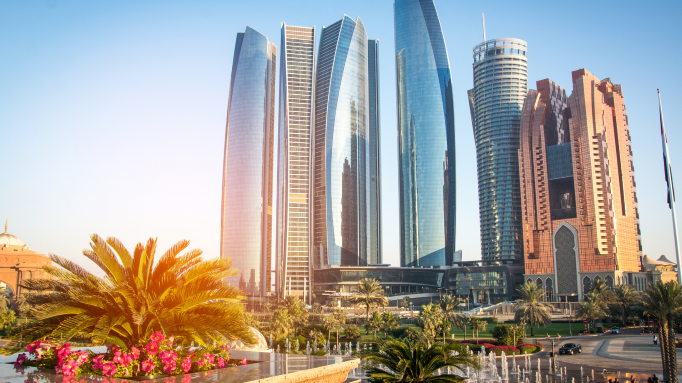 India's relationship with the United Arab Emirates (UAE) has always been robust and multifaceted. This bond, formed on shared cultural, economic, and strategic interests, is only growing stronger with time. One key indicator of this deepening relationship is the impressive number of Indian companies that have established their branches in the UAE.
By the end of 2022 as per the data released by ministry of Economics, UAE, India secured its position as the second-largest contributor to the UAE's foreign company landscape, second only to the USA. With 143 Indian corporate branches out of the total 2,722 foreign companies, India accounts for a remarkable 5.3% of the entire foreign corporate ecosystem in the UAE.
Dubai, often heralded as the heart of business in the Middle East, hosts 1,178 foreign company branches. Out of these, Indian companies have set up 71 branches, capturing a 6.0% share of the foreign corporate presence in the emirate.
In the UAE's capital, Abu Dhabi, there are 1,302 foreign company branches. India, with its 46 branches, holds a 3.5% share, showcasing its significant role even in the power corridors of the UAE.
Sharjah, a blend of rich culture and business dynamism, houses 106 foreign company branches. India has a strong presence here with 12 branches, grabbing an impressive 11.3% share.
Fujairah, known for its strategic port, is home to 63 foreign company branches. Indian enterprises have established 7 branches here, representing an 11.1% share.
In Ras al-Khaimah, Indian companies shine brightly, with 5 out of 29 foreign branches, holding a dominant 17.2% share. This is the highest percentage share for Indian companies in any of the emirates.
In the green city of Al-Ain, there are 31 foreign company branches. India's footprint, though smaller with 2 branches, still captures a 6.5% share.