Investment
Indian Commerce Minister Discusses Investment Plans with Top UAE Company CEOs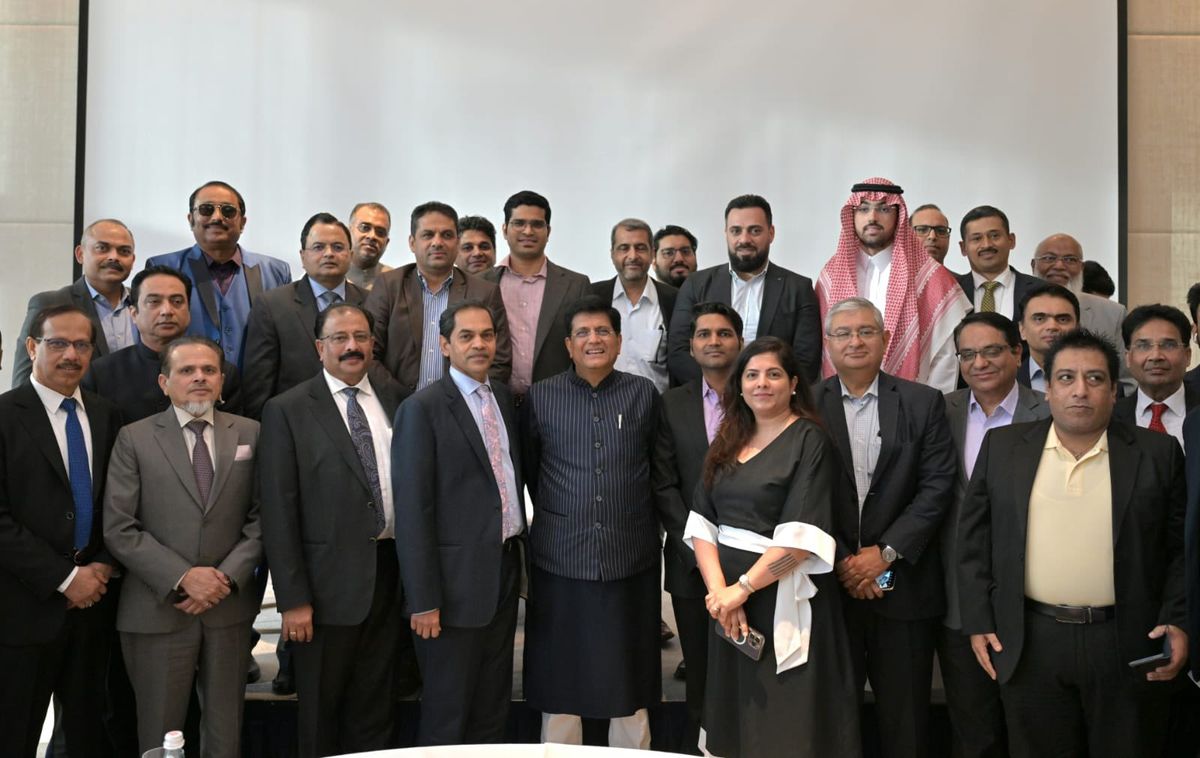 Dubai, October 6, 2023 — Piyush Goyal, the Union Minister of Commerce & Industry, Consumer Affairs, Food & Public Distribution, and Textiles, held pivotal discussions with the top brass of premier UAE firms in Dubai. During his interaction with the CEOs of Emaar, Sharaf, and DP World, the agenda prominently centered on their prospective investment endeavors in India. The minister extended the Indian government's unwavering support and facilitation for UAE investments.
This trip marks Goyal's third visit to the UAE in his capacity as the Commerce and Industry Minister within a span of two years, underscoring the significance India places on fortifying its economic ties with the UAE.
Earlier in the day, Minister Goyal engaged in talks with prominent entities in the food sector from the Gulf Cooperation Council (GCC) and Egypt. In light of India's pivotal role as a crucial food security ally in the region, the deliberations were channeled towards fostering increased trade and investments in the food sector.
The platform also served as a conduit for industry leaders to express their views on intensifying food sector collaborations between India and the GCC region.
In addition, Goyal convened with esteemed Indian Chartered Accountants operating in the UAE. The essence of this interaction revolved around further bolstering the India-UAE rapport. Goyal ardently urged the CA fraternity to play an instrumental role during India's 'Amrit Kaal' phase.