Trade
India's Export to Arab Countries Hits US$40 Billion Mark during January-July 2023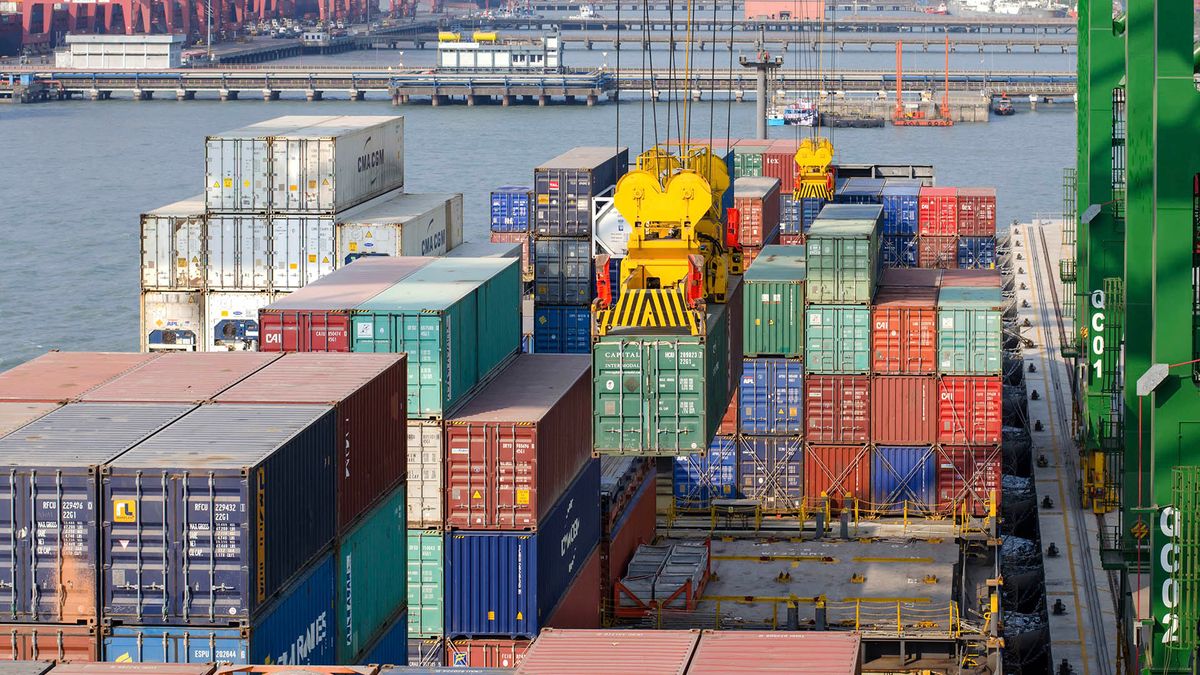 In the economic front, India has shown a significant uptrend in its export relations with the Arab countries. For the period spanning January to July 2023 based on the data released by ministry of commerce, government of India, India's exports to Arab nations reached a noteworthy US$40 billion, marking an enhancement in trade ties with the Middle Eastern region.
The United Arab Emirates (UAE) tops the list of Arab countries importing from India. With exports valued at US$18.443 billion, UAE alone accounts for a massive 46.7% of India's total exports to the Arab world. This underlines the deepening economic ties between India and the UAE, reflecting the strong trade partnership.
Saudi Arabia follows suit as the second-largest Arab importer of Indian goods, with exports amounting to US$6.399 billion, making up 16.2% of the total exports to Arab countries. Oman and Egypt are also significant trading partners, accounting for 6.2% and 5.7% respectively. Iraq's numbers are also on the rise, with its imports from India totaling US$2.201 billion, constituting 5.6% of the total.
Jordan, Qatar, Kuwait, Djibouti, and Sudan each contributed between 2.0% to 2.6% to the total exports, with their combined contribution reinforcing the diversification of India's export market in the Arab region.
However, it's worth noting that there are other Arab countries which, combined, represent 8.3% (US$3.275 billion) of India's exports to the Arab world. This shows the broadening horizon of India's trade relationships, beyond the major economies.
In a global context, India's total exports to the world stood at US$253.235 billion for the mentioned period. In light of this, the Arab countries' contribution is 15.6% of India's total exports. This figure reflects the significant role the Arab nations play in India's trade and economic scenario.