UAE
Mamta Banerjee Strengthens UAE-West Bengal Trade Ties: Invites Key Stakeholders to Bengal Global Business Summit 2023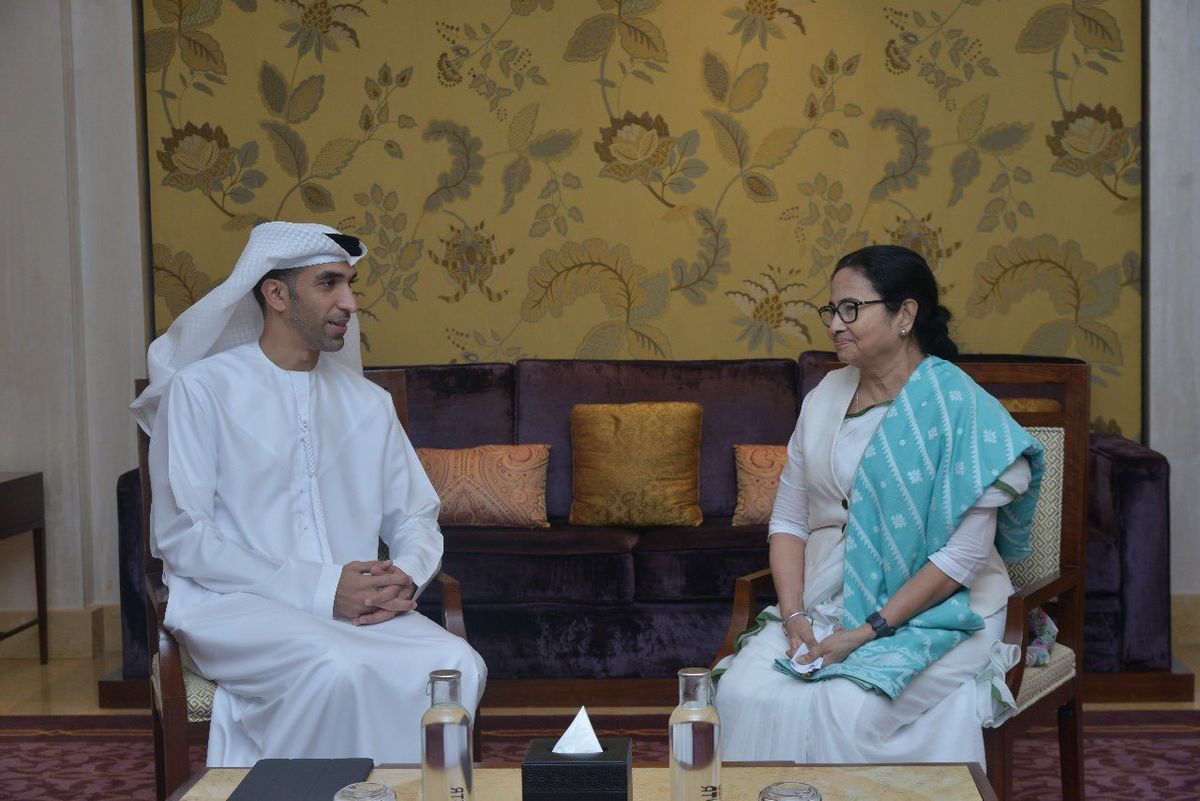 Dubai, 22 Sept 2023 – Mamta Banerjee, Chief Minister of West Bengal, is currently on an official visit to the UAE. Today, she met with Dr. Thani bin Ahmed Al Zeyoudi, the UAE Minister of State for Foreign Trade, to discuss deepening trade relations between West Bengal and the UAE.
In their discussions, Banerjee highlighted that nearly 12% of West Bengal's total goods exports are to the UAE. She proudly shared that Bengal is experiencing significant economic growth and is projected to achieve a GDP of 212 billion US Dollars by 2023-24.
Moreover, Banerjee extended a warm invitation to Dr. Thani bin Ahmed Al Zeyoudi and his team to attend the Bengal Global Business Summit in 2023.
Furthermore, during her tour, Banerjee also held a meeting with Ashraf Ali M.A, Executive Director of LuLu Group International. She invited the LuLu Group to join the upcoming Bengal Global Business Summit. Their discussions revolved around potential investment opportunities. Notably, they explored the possibility of LuLu Group building a world-class mall in Newtown, West Bengal, promoting Biswa Bengal products globally through the LuLu retail chain, and investing in sectors like fish processing, poultry, dairy, and meat processing.
This visit underscores the commitment of West Bengal's leadership in strengthening international trade ties and attracting foreign investments.