Saudi Arabia
Saudi Arabia Receives 4.4 Million Tourists; Indians Constitute 8.5% of Total Arrivals in Q3 2022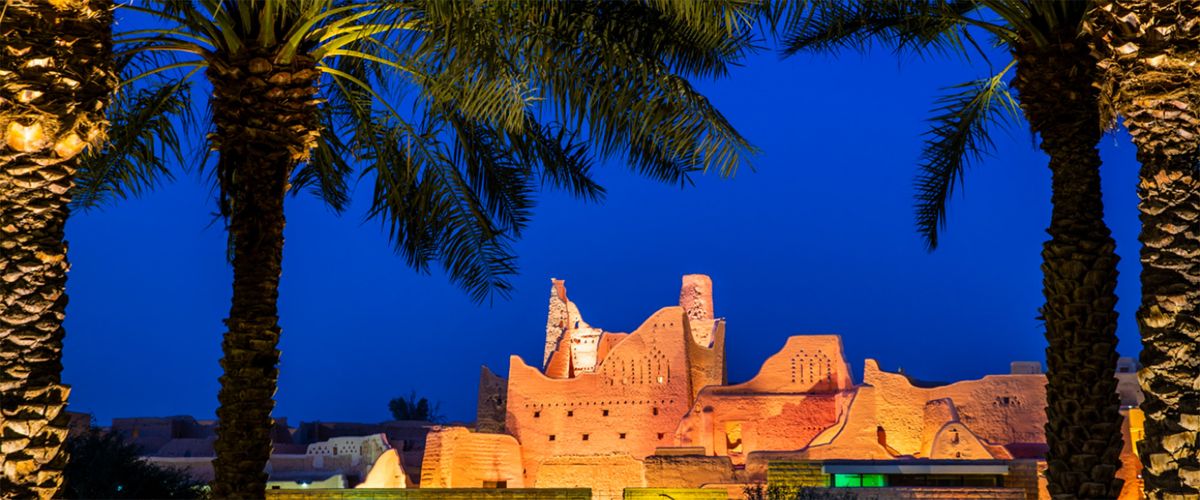 In the third quarter of 2022, India, along with Kuwait, Bahrain, Pakistan, and Indonesia, emerged as leading source countries for tourists to Saudi Arabia. The findings show the Kingdom's growing appeal as a travel destination in the Middle East, with diverse countries contributing to its tourist influx.
Kuwait led the chart as the largest source of inbound tourists, with 665,000 visitors, accounting for 15.1% of the total arrivals. Close on its heels, Bahrain secured the second spot, contributing 515,000 tourists, which translates to 11.7% of the total arrivals in Saudi Arabia during this period.
Pakistan stood third, marking its strong ties and close geographical proximity with the Kingdom, bringing in 468,000 tourists or 10.6% of total arrivals. Southeast Asia's influence on Saudi's tourism market was apparent with Indonesia occupying the fourth spot. The nation sent over 407,000 tourists, making up 9.3% of the total number of inbound tourists.
India, with its strong cultural and economic ties with Saudi Arabia, secured the fifth position contributing 375,000 tourists, accounting for 8.5% of the total arrivals.
In total, Saudi Arabia welcomed 4.4 million tourists from around the world in the third quarter of 2022.