Trade
Sudan Tops the List: Imports Sugar Worth $377 Million from India in January-July 2023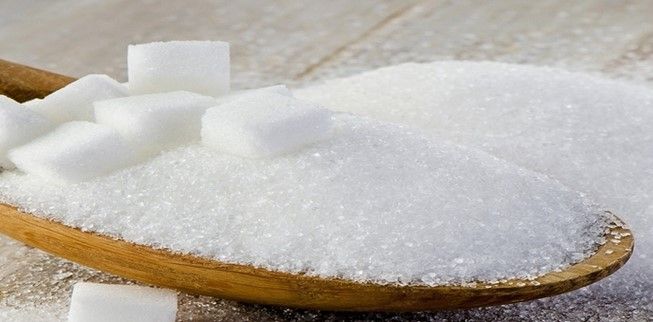 Amid growing media speculation regarding India's potential halt on sugar exports, Arab nations find themselves in a precarious situation. They currently rely on India for a significant 47.5% of their sugar imports. Data from the Indian Ministry of Commerce for January to July 2023 underscores the profound economic ties between India and the Arab nations in the sugar trade. Arab countries might soon be compelled to explore alternative trading avenues and sugar suppliers.
India's total sugar exports to the world stood at a whopping $2651 million. Out of this, the Arab nations alone accounted for $1260 million. This means that a staggering 47.5% of India's sugar exports are destined for the Arab region.
Sudan, leading the list of sugar importers from India, procured sugar worth $377 million, accounting for a significant 29.9% of India's total sugar exports to the Arab region. Iraq and Djibouti follow closely, with imports valued at $159 million (12.6%) and $153 million (12.1%) respectively.
The interdependence doesn't end there. Somalia and Libya have also been significant beneficiaries of India's sugar export, importing sugar worth $145 million (11.5%) and $99 million (7.9%), respectively. The United Arab Emirates (UAE), an economic powerhouse in the region, sourced sugar valued at $96 million, a share of 7.6%.
Further down the list, Yemen, Tunisia, Saudi Arabia, and Mauritania have also been reliant on India for their sugar imports. Their shares range from 5.5% for Yemen to a mere 1.7% for Mauritania.
The collective imports from other Arab nations amounted to $70 million, contributing to 5.6% of the total sugar export to the Arab world.
This potential ban thus raises an urgent question for the Arab world: Where will they source their sugar if the speculations turn into reality? The statistics make it evident that the Arab countries, which heavily depend on India for their sugar needs, might have to realign their trade strategies and look for new trade partners to ensure a steady sugar supply.