Investment
UAE Ranks Fourth with $3,353 Million FDI Inflows into India for FY 2023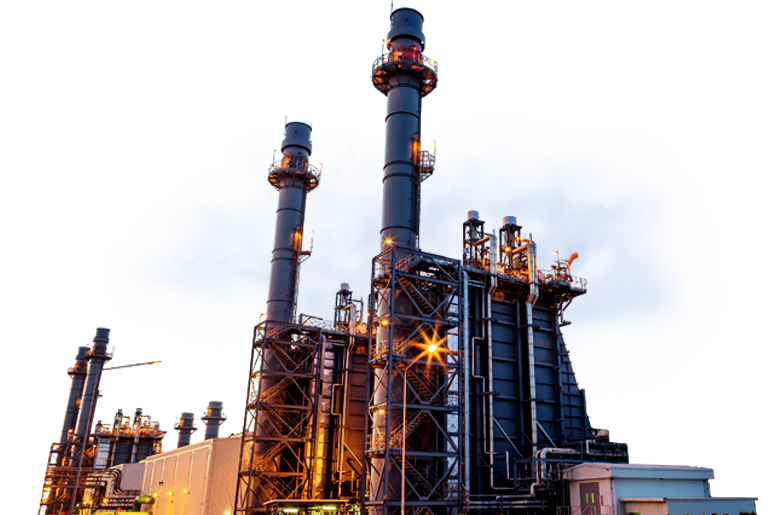 The United Arab Emirates (UAE) has stamped its strong presence as a primary investor in India's growth story. Based on the data released by Indian commerce ministry for the financial year 2022-2023, after leading investors like Singapore, Mauritius, and the USA, the UAE stands out as the fourth-largest country for FDI inflows into India.
The UAE's commitment to strengthening bilateral economic ties with India is evident from its investment numbers. During 2022-2023, the UAE poured in a whopping 3,352.97 million US dollars as FDI into the Indian market. To put this in perspective, the total FDI inflow from all Arab countries combined was 3,458.48 million dollars in the same year. This means the UAE single-handedly contributed an astounding 97% of the total FDI inflows from Arab nations.
This surge in FDI from the UAE isn't just a flash in the pan. A look into the past data reveals a consistent and significant growth trend. Five years ago, in 2018, the FDI inflow from the UAE was merely 722 million dollars. By 2022, it had catapulted to 3,290 million, reflecting the burgeoning economic relationship between the two countries.
While the UAE is the front runner, other Arab nations, though with smaller figures, have also made their mark. Saudi Arabia, for instance, invested 60.35 million US dollars, followed by Oman with 27.8 million. Qatar and Bahrain, with 10.92 and 3.48 million respectively, also made contributions. Other Arab countries collectively contributed to the tune of 2.96 million.
In the grand landscape of investments, the total FDI inflows into India for the fiscal year 2022-2023 stood at 46,034.05 million US dollars. The combined FDI from Arab countries made up 7.5% of this total, with the UAE's contribution being 7.28%.