Investment
Uttarakhand Chief Minister Dhami Inks MoUs Worth ₹5450 Crore at Dubai Road Show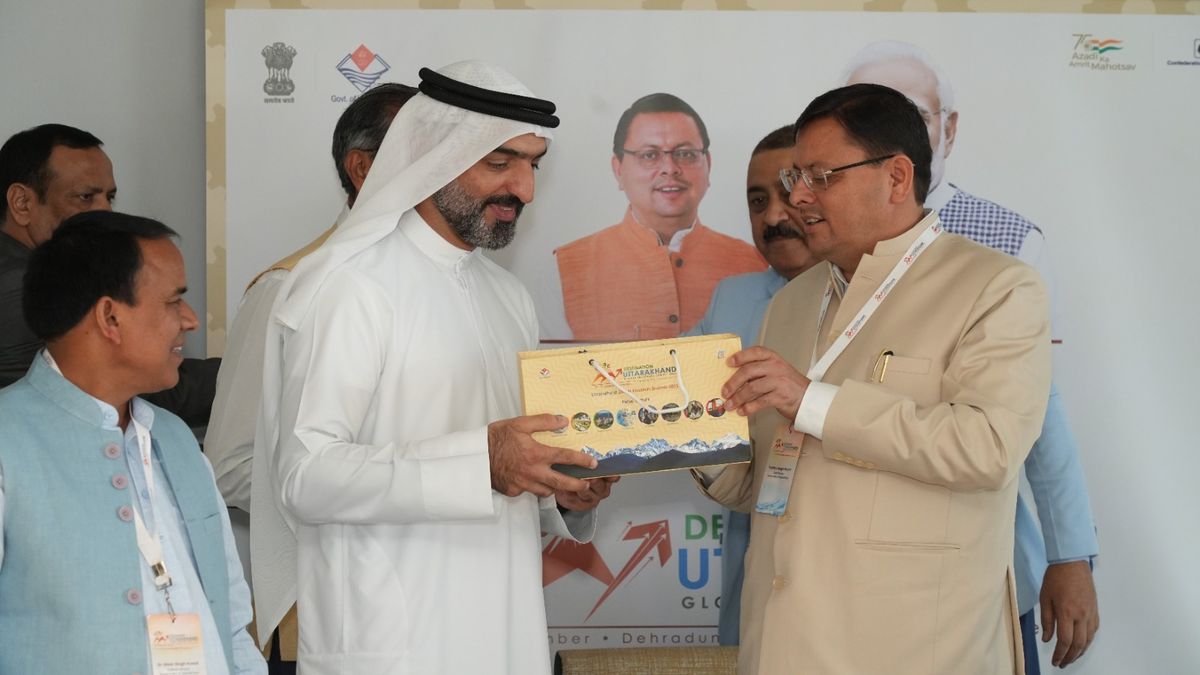 Dubai, October 16-17, 2023 - In a move to boost international investments in the Indian state of Uttarakhand, Chief Minister Pushkar Singh Dhami embarked on a visit to Dubai on October 16-17, 2023. The Chief Minister was received warmly by Non-Resident Indians (NRIs) upon his arrival at the Dubai Airport.
Dhami's visit is centered around the 'Invest in Uttarakhand' campaign, where he intends to engage with prominent industrialists and the NRI community in the UAE, discussing the myriad of investment opportunities available in Uttarakhand. The Chief Minister stressed the state's profound roots in spirituality, yoga, and rich cultural heritage, emphasizing its label as the "Land of Gods."
Dhami's pitch to the expatriate community was heartfelt, urging every migrant from Uttarakhand to pay an annual visit back home. He emphasized this would instill a sense of connection in the younger generation to their ancestral homeland. In an effort to streamline investment proposals and provide better coordination, the Uttarakhand Immigrant Cell has been inaugurated within the Chief Minister's Office.
The Uttarakhand Association of UAE and Indian expatriates rolled out the red carpet for Dhami, organizing an event to honor his visit. As a token of appreciation, the Chief Minister presented Uttarakhand caps to key members of the association and shed light on the state's ongoing developmental activities in sectors such as tourism, health, education, and employment.
A highlight of the visit was the signing of MoUs worth ₹5450 crore with esteemed industry groups like GTC Group, Flow Conglomerate, Carmella Nutrition Technologies, Haxly Group, Hyatt India, and Sharaf Logistics., among others. These agreements, targeting sectors like tourism, education, infrastructure, and real estate, aim to holistically develop the state.
Uttarakhand is setting the stage for the much-anticipated Global Investors Summit in December 2023, with a goal of securing ₹2.5 lakh crore investments. The Summit anticipates a congregation of over 5,000 national and international delegates. The event will shine a spotlight on Uttarakhand's pro-investor policies, sustainable initiatives, and opportunities for B2B and G2B collaborations.
With a comprehensive agenda comprising discussions on industry challenges, technological showcases, and insights into available projects and lands, the Summit promises to be a pivotal event for the state's economic future.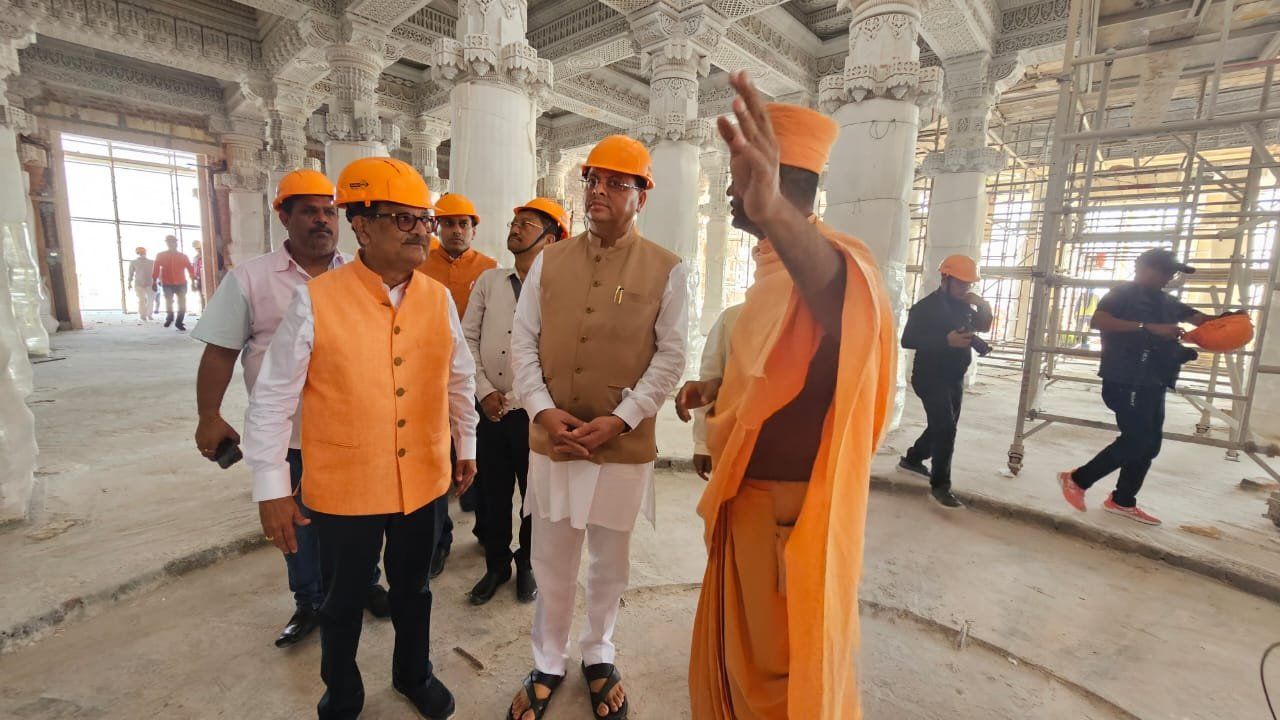 During his visit to the UAE on Wednesday, he performed Kar Seva by laying bricks in the under construction BPS Hindu temple in Abu Dhabi. The Chief Minister expressed that the ongoing efforts to establish the Hindu religion and build the temple in the area are a source of pride for everyone.