Investment
Indian Firms Invest $2328 Million in Arab Nations from January to September 2023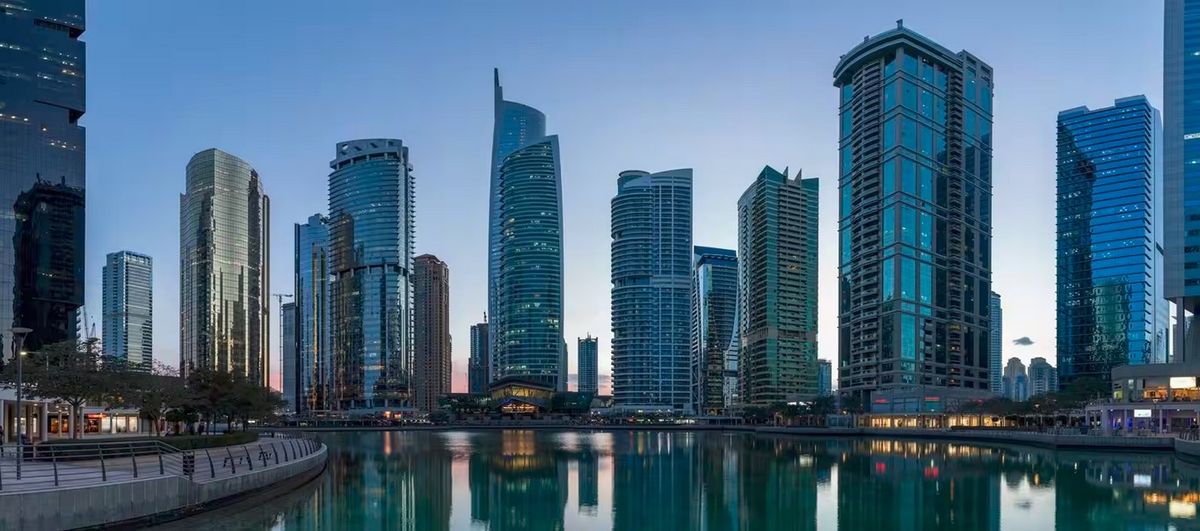 Between January and September 2023, investments in Arab nations from India surged noticeably, a trend contrasting India's general overseas investment pattern during this period. While there was a 3.8% decrease in India's global investments, from USD 15334.1 million in 2022 to USD 14757.3 million in 2023, the decline was mainly due to a 7.6% drop in investments in non-Arab countries.
Notably, even amidst this overall decline, investments in Arab countries witnessed a significant boost of 23.9%. As a result, the Arab region's share in India's overseas investments grew from 12.3% in 2022 to 15.8% in 2023. Conversely, the proportion of investments in non-Arab nations reduced from 87.7% to 84.2%.
The United Arab Emirates (UAE) remains at the forefront of Arab nations receiving Indian overseas investments. From January to September 2023, the UAE witnessed an investment of USD 2139.6 million from India, marking an impressive 22.5% growth from the same period in 2022 when it stood at USD 1747.2 million.
However, the most remarkable growth story emanates from Saudi Arabia. While the 2022 figure was a relatively modest USD 59.5 million, the jump to USD 120.3 million in 2023, representing a substantial 102.1% increase, underscores India's burgeoning economic interest in the Saudi realm.
On the brighter side, Sudan showed an outstanding growth rate of 124.7%, with investments surging from USD 15.5 million in 2022 to USD 34.8 million in 2023. This indicates the potential that India sees in Sudan's economy and market.
However, not all Arab countries experienced a boom. Oman witnessed a slight reduction of 8.0%, pulling down its investment from USD 14.3 million to USD 13.2 million. Similarly, the aggregated investment in "Other Arab Countries" saw a sharp decline of 67.7% year on year, suggesting a shift in India's investment priorities or potential geopolitical or economic challenges in those territories.
The data suggests that India's economic ties with the Arab world are strengthening, as witnessed by the increased investment in countries like the UAE, Saudi Arabia, and Sudan. Though there are pockets of contraction, the overall trend reveals a strategic move towards deepening financial engagements with the Arab nations, even as total overseas investments have faced a slight downturn.